#HASBROTOYPIC: backyard_battles
Behind the Scenes with Toy Photographer, Jason of backyard_battles
Q: What was it that got you interested in action figure photography?
A: I've always loved action figures. As many do, I stopped collecting once I reached the teen years but that love never went away.  Even when I was no longer buying them, I've always kept up with what's coming out and trips down the toy aisles have always been a must. When my first daughter reached the age to be interested in toys I really tried to foster that interest.  Some of my best childhood memories revolve around action figures and time spent with my parents. While helping her track down the various My Little Pony and TMNT figures. I was bitten by the collecting bug again.  I started by recollecting all of the vintage GI Joe action figures and vehicles and from there my collecting took on a life of it's own.  It seemed a shame to keep all of these amazing pieces of art under my bed as I don't have an abundance of space to display my various collections.  One Sunday I decided to take some vintage GI Joe's out into the backyard and take some photos.  I fell in love instantly.  I've always wanted to be able to paint or draw, sadly all of that talent went to my sister because I can't draw a straight line!  Toy photography has been the creative outlet I've always been in search of.
Q: You recently photographed the Wampa action figure from Star Wars: The Black Series. Can you give our readers some details about your approach to that project?
A: When I heard I was going to get the chance to photograph the newest Wampa action figure the first thing I did was start working on a new Ice Cave Diorama. One pleasant surprise that has come out of toy photography is I never knew how much fun making your own dioramas and props can be. From there, I started brainstorming ideas.  I decided to work on several different images. I always want to have plenty of options when I work on projects like this.  In the end, I did several solo shots of just the Wampa and one somewhat scene accurate shot from Empire Strikes Back.  I enjoy recreating scenes from movies, shows, and comics, but I have the most fun coming up with original ideas or situations I would like to see.  I think that gives me the most room to be creative and put my own spin on things. 
Q: As an artist, what are some of the things you draw inspiration from?
A: In the early days of the hobby for me it was music. I've always enjoyed music and I tend to get song lyrics stuck in my head. Sometimes I'll think a lyric from a song would make a good caption for a toy photo and from there I'll start trying to think up a toy shot that can go with the caption.  Movies have also been a big influence on me, more so since I started making dioramas.  I enjoy watching movies from when I was younger because those tend to use practical effects the most.  You can learn a lot about crafting your own sets by watching behind the scenes features on old movies.  I am also truly inspired by the amazing work other toy photographers create and share on places like Instagram.  The hobby has come a long way in short amount of time and I believe it's because the community is a friendly one and people are willing to share ideas, tips and behind the scenes knowledge. Lastly the action figures themselves have been a huge inspiration for me.  The toy companies like Hasbro are always improving the products.  When I buy figures vehicles, or playsets from lines like GI Joe Classified, Star Wars Black Series/TVC, Marvel Legends, or Transformers I often think to myself how lucky I am to be collecting and doing something creative with the figures of the time.  I love seeing toy companies take notice of the toy photography community also. It's a wonderful time to be a collector and fan.
Q: In your opinion, what is the most important element of a great action figure photograph?
A: I would have to say lighting is the most important thing. That's what photography is, capturing light.  I think the best toy photographers are the ones who use light to add something to the scene.  Other important factors are posing, originality, attention to detail, and setting.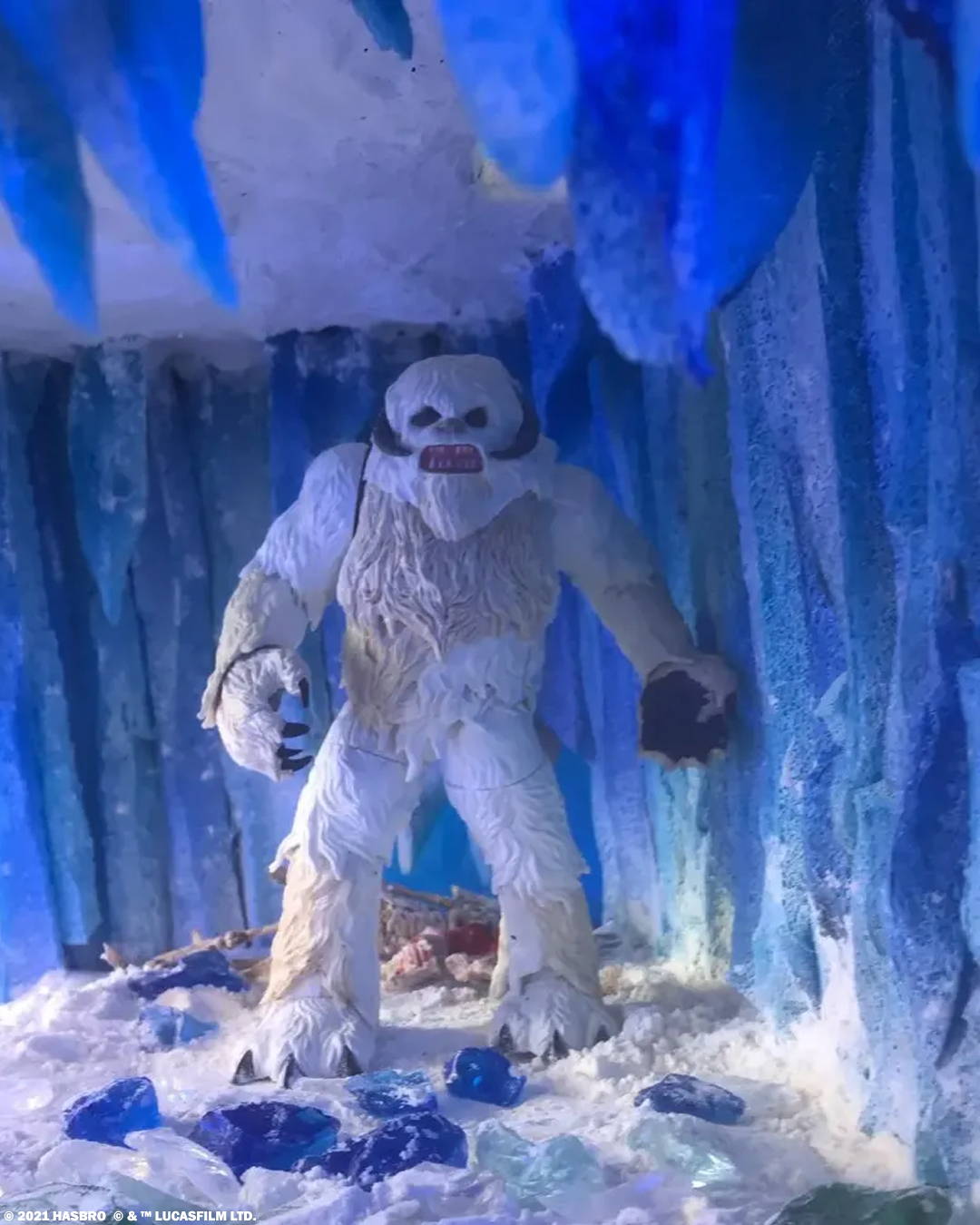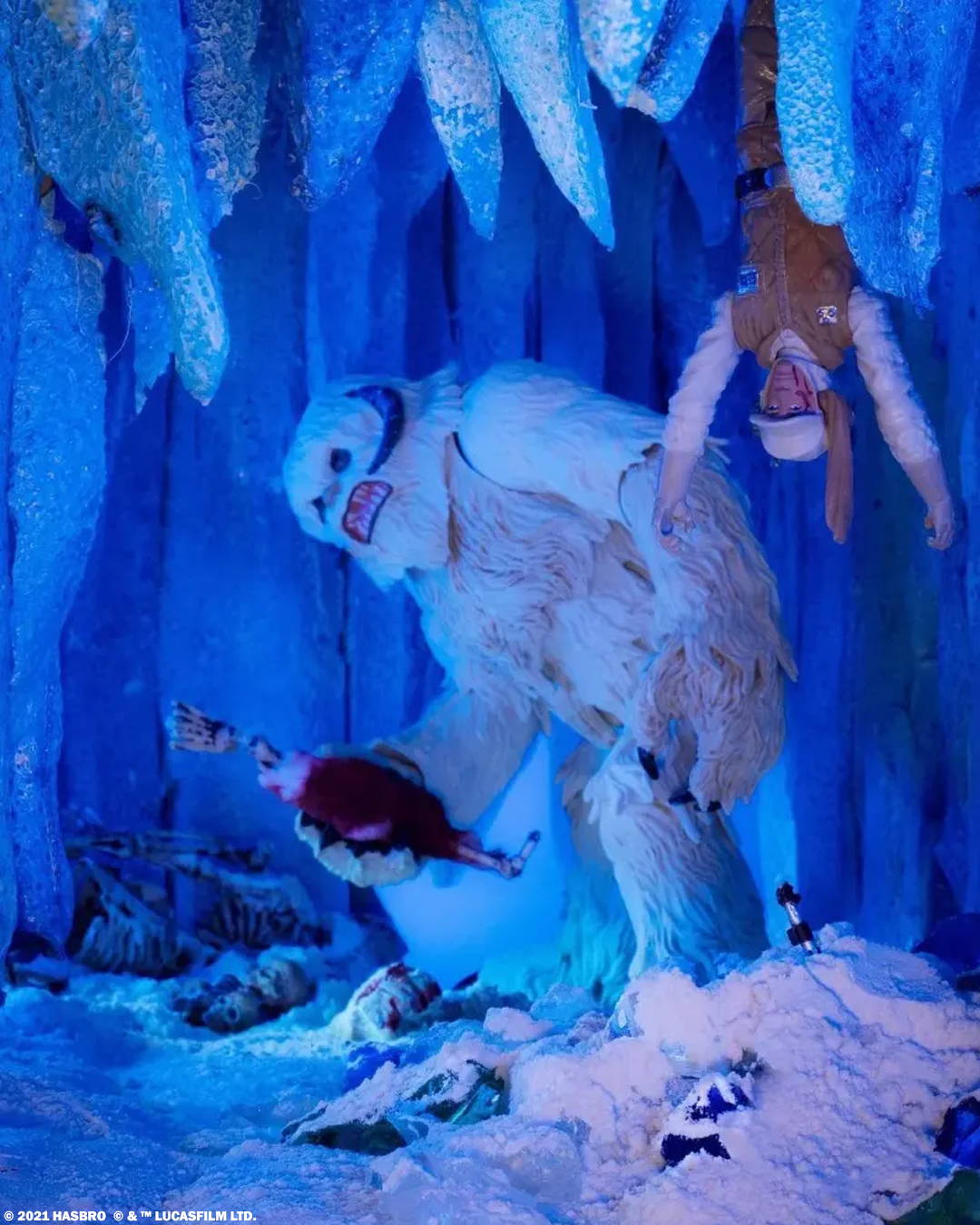 Q: Any advice for aspiring action figure photographers? What's the one thing you wish someone had told you when you started out?
A: Having fun is key. I was just an action figure collector who decided to document my vintage GI Joe's. I had no goals when I started.  I was lucky enough to have a good camera already but I think for the first year or so I just shot in automatic.  It wasn't until I discovered the community on Instagram that I got interested in improving my skills as a photographer.  That community is key for learning.  I quickly identified photographers who had a style or skill level I admired and did my best to learn from them.  Most people are very receptive to help someone just starting out.  However, you must be careful not to compare your work with more seasoned photographers because you will only get discouraged.  If you put in the time you will get better every day. 
One thing I wish someone had told me right away was to stop shooting in direct sunlight.  I strictly shot outside the first few years and it took a lot of trial and error for me to learn direct sunlight will ruin your shot.  Morning and evening are your best times to shoot outside, and the shade or an overcast day is your best friend.  I highly recommend anyone starting out stick to outside if possible.  Once you feel comfortable there if interested you can start working on indoor shots.  I think it's a good idea to get comfortable with both indoor and outdoor photography.  I was very intimidated by the thought of shooting indoors because I heard it was hard.  It is, but it also provides so much more control over your photo and as a busy family man I appreciate the fact I can take photos any time day or night, rain or shine.  Again, have fun and keep at it, I promise your skills will develop without you even noticing.  I'd like to close by saying thank you to anyone who took the time to read this and a HUGE thank you to Hasbro Pulse for asking me to participate. 
---