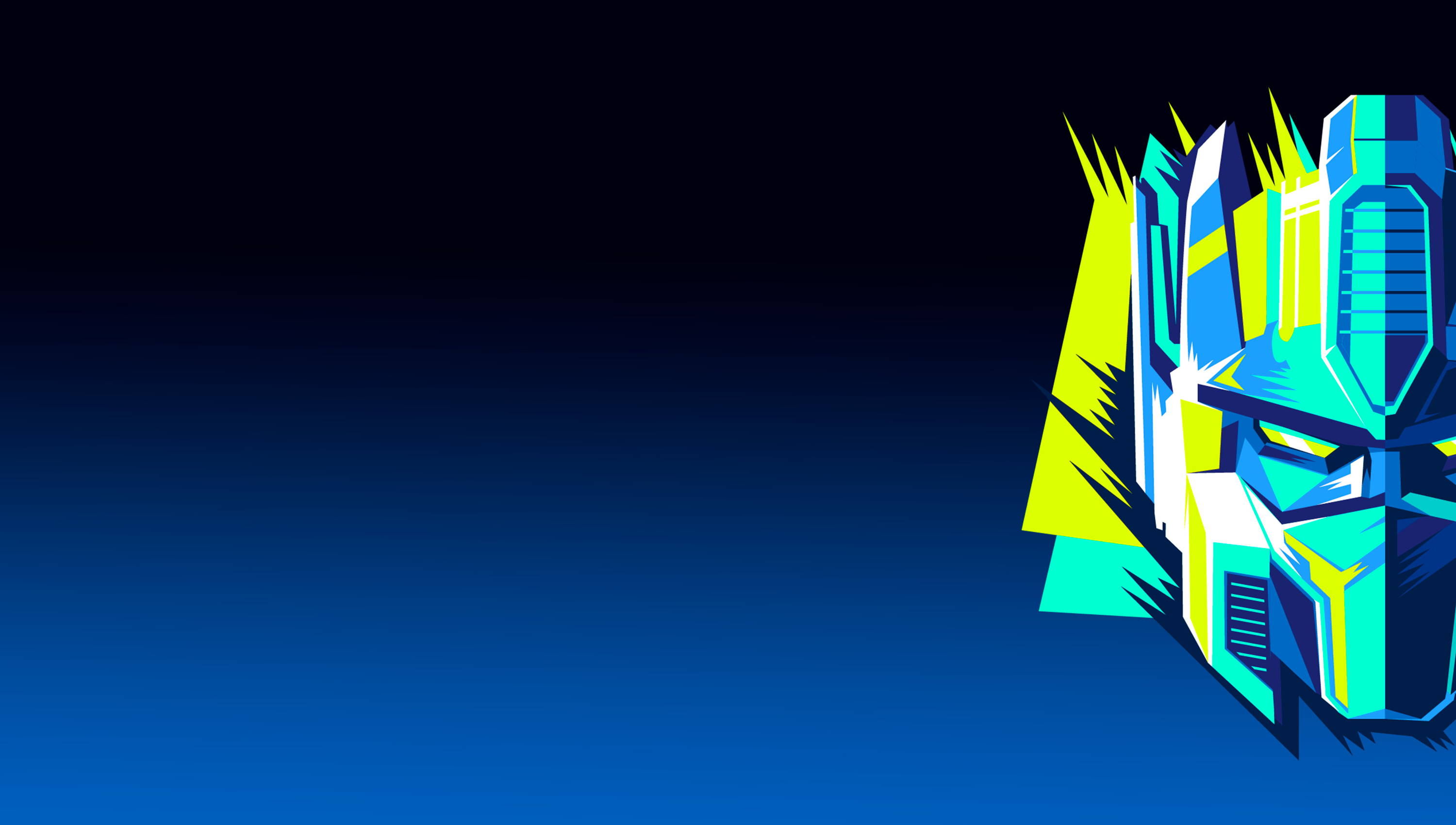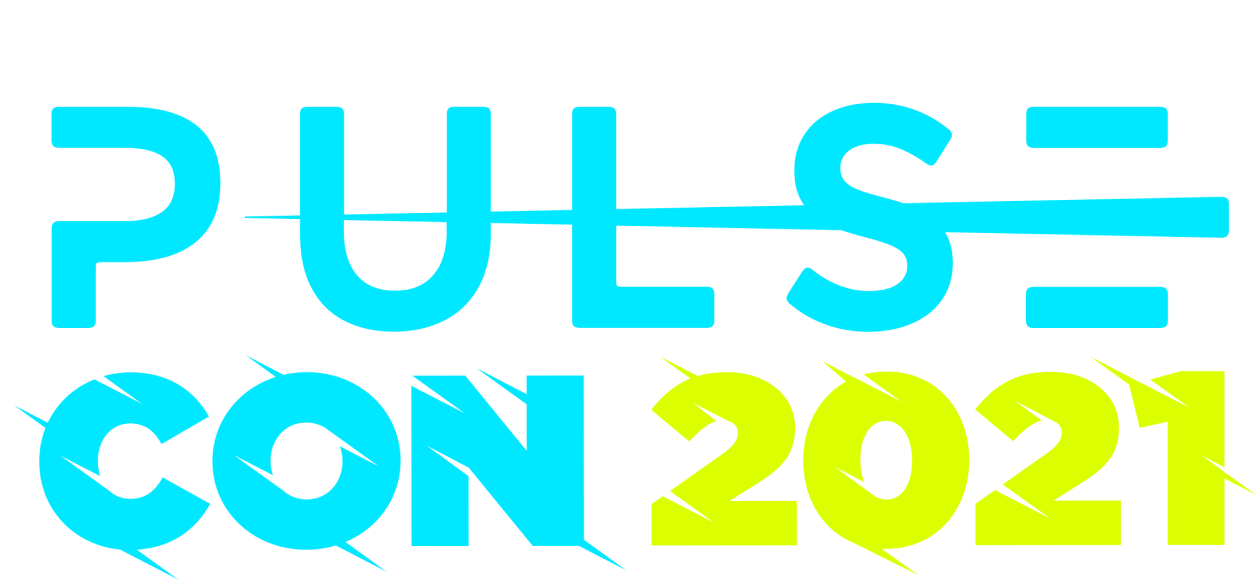 Any minute now
Stay in the know on all things Hasbro Pulse Con 2021 by signing up for our newsletter. More details to come!
Here are our FAQ
More information can be found on our website at
www.HasbroPulseCon.com
!
We'll be updating the page regularly as more details are confirmed. You can also follow us on our social channels (Instagram, Facebook & Twitter) or sign up for our newsletter on www.HasbroPulseCon.com so you receive the latest updates right in your inbox.
Convention exclusives will be available to purchase on HasbroPulse.com (US/CAN only) and at UK.HasbroPulse.com (UK only). Stay tuned for more information on when these items will be made available.